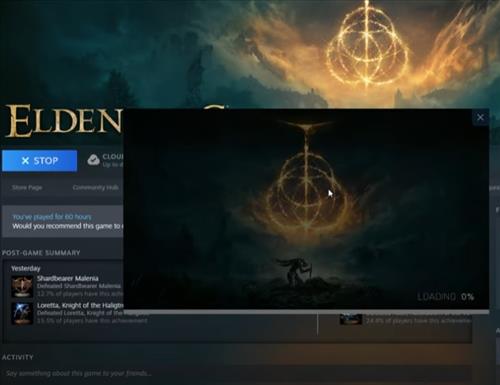 If you are playing Elden Ring and intermittent freezing starts to happen during gameplay, this can no doubt be very annoying and frustrating.
The game can freeze for a moment, then play, then freeze in an ongoing cycle.
The freezing can be random, with the game working fine for a long while, then the stuttering and freezing returns.
There are several common causes and fixes on Reddit, YouTube, and forums that have solved the issue.
Below are some of the most common fixes that solved the issue for many users.
If you have a fix that is not on the list, let us know in the comments below.
Causes and Fixes when Elden Ring Freezing or Stuttering PC
Remove the Xbox App


While the Xbox app should not be affiliated with Elden Ring, for some reason removing it works for many players.

Removing the Xbox app has been reported to help solve the issue.

If you are using Steam, it can simply be removed.

If you are an Xbox game pass user, the app can be removed after a game is installed.

When installing another game, install the Xbox app, install the game, and then remove it again.

To remove the Xbox app, first, close Elden Ring, then search for the app, right click, and select uninstall.

Verify the Integrity Of Game Files

Verifying the game file can help make sure all the correct files are installed and working correctly.

How To Verify Elden Ring Integrity Of Game Files
Open Steam and go to Library

Find CSGO, Right-Click on it and select Properties.

Click the tab Local Files

Click Verify Integrity Of Game Files
Use Windowed Mode

Using windowed mode can help fix some games when there is freezing and stuttering issues.
Full-Screen Mode requires more resources to run and can sometimes conflict with your monitor or graphics settings causing the screen to freeze.
Update Graphics Card Driver


Having the wrong Graphics Driver can cause many issues, including freezing and stuttering.
Even if the correct Driver is installed, there might be a new update that fixes an issue.
The best way to update the Driver is to go to the manufacturer's website and download the newest version.
For example, if you have an NVIDIA card, go here to Driver Downloads and enter your card details.
If you do not know which video card you have, type in Device Manager in the search bar and select it.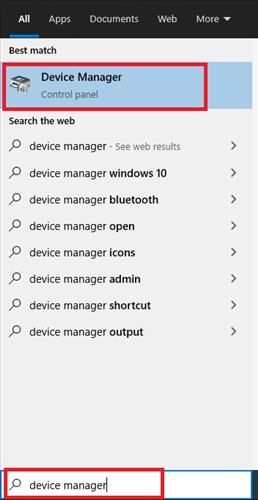 Under Display Adapter will be listed the videos card you have installed.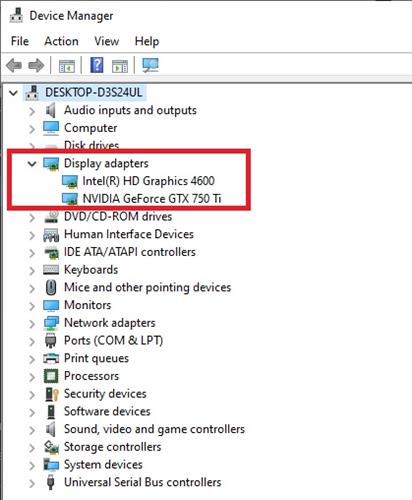 Disable Hardware Acceleration
Disabling the Hardware Acceleration option in Discord is also reported to fix issues.
After disabling the Hardware Acceleration option it is best to restart Discord.
How To Disable Hardware Acceleration In Discord
Lower Video Resolution and Refresh Rate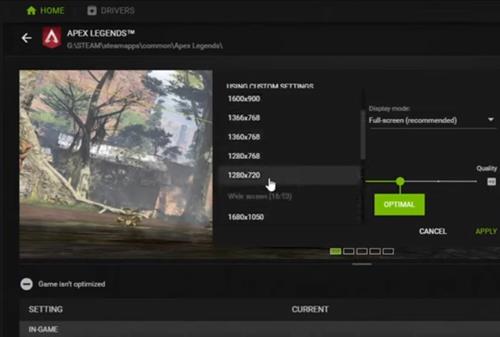 Lowering the video resolution and refresh rate can help a video card that is being overloaded.
Graphics card manufacturers will usually have their own video management software, or the Windows default settings can also be used.
How far lower to set the options will vary and sometimes need a bit of trial and error to get the settings correct.
Often it is best to Google your card and Elden Ring, then read through forums or Reddit for the best settings.
To change the settings, right-click an empty area on the Desktop, which will show available video options.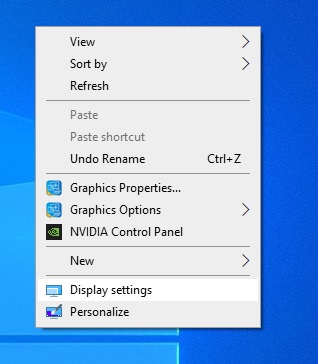 Under Display Settings, there is an option to set the video resolution.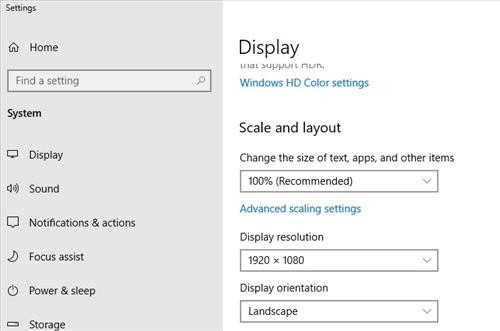 The Advanced Display Settings will have an option to lower the Refresh Rate.